NEUROGENETICS
Silvia Paracchini Research Group
The Neurogenetics group at the University of St Andrews is directed by Prof Silvia Paracchini. We are studying the genetic basis of complex cognitive and behavioural phenotypes. In particular we focus on the biology of dyslexia, a specific difficulty in learning to read which is caused in large part by genetic factors. We are also interested in cognitive traits related to dyslexia such as general reading and language abilities.
More recently we have become interested in handedness and in a complex link between dyslexia and laterality. We are using large scale screening involving genome-wide and functional genomics approaches to identify candidate genes or loci underlying these phenotypes. We work with collaborators based in different countries and with expertise in different disciplines.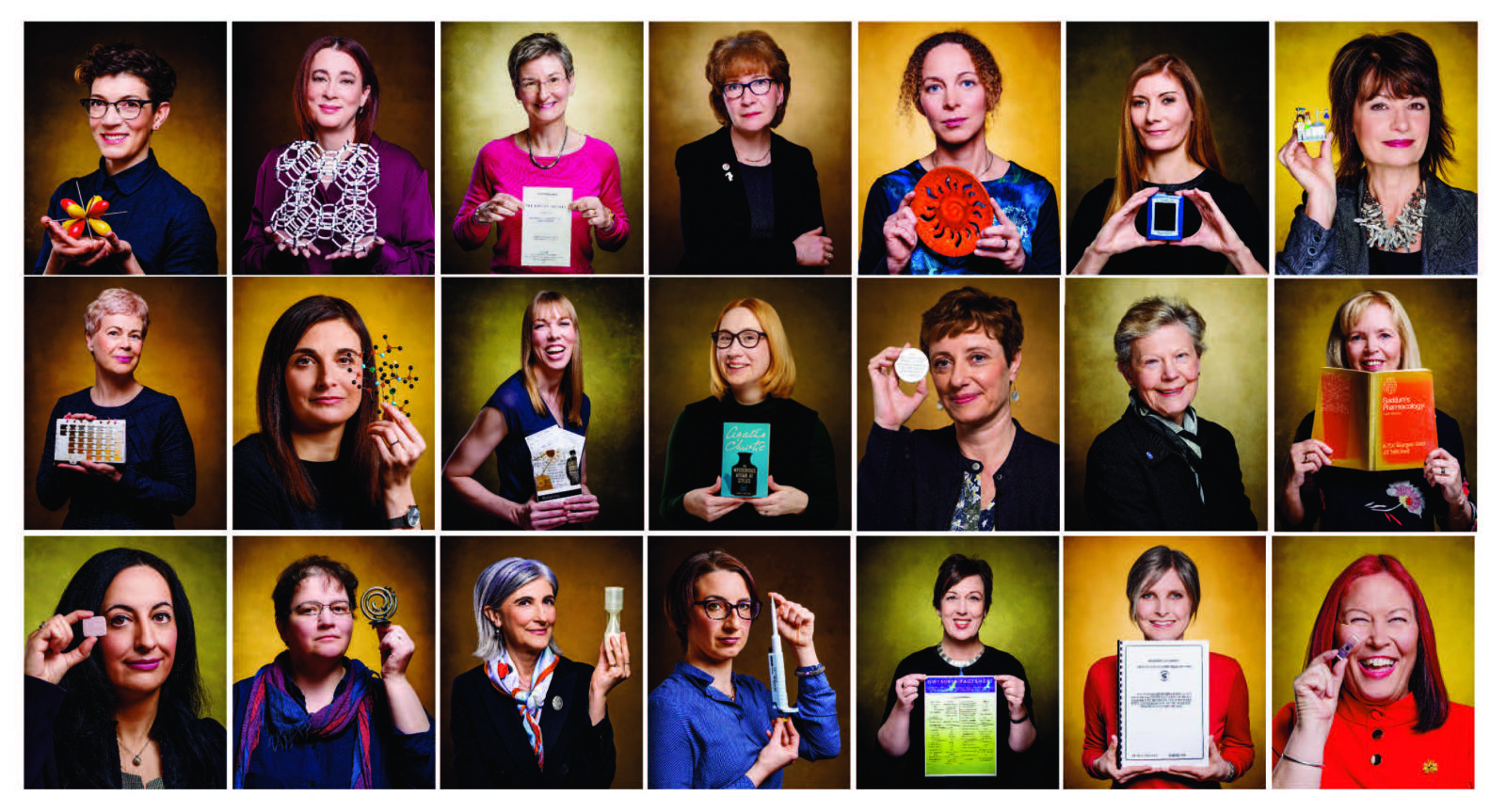 group2023
We are grateful to the RSE for supporting our proposal aimed at setting up a new network in the field of learning disorders. This is an exciting collaboration with Dr Michelle Luciano at the University of Edinburgh. See more here...